Oaklanders for Peace > Oaklanders for Peace, Justice, Healing, Empathy
| | |
| --- | --- |
| | That large-heartedness -- that concern and regard for the plight of others -- is not a partisan feeling. It's not a Republican or a Democratic feeling. It, too, is part of the American character -- our ability to stand in other people's shoes; a recognition that we are all in this together, and when fortune turns against one of us, others are there to lend a helping hand; a belief that in this country, hard work and responsibility should be rewarded by some measure of security and fair play; |
Community Dialogue & Peace Keeper Training Retreat
Friday, October 1st -12:30pm - 8:30pm. Humanist Hall, 390 27th Street. Oakland, CA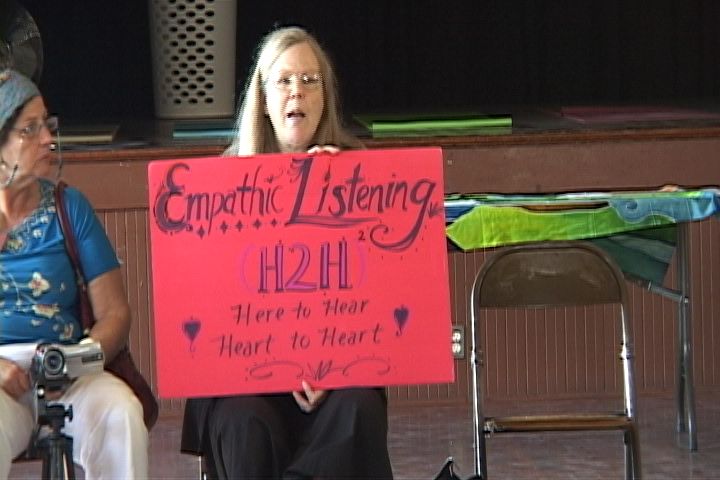 Meet and dialogue with others who value inclusion, learning, and safety to talk as the date of the Mehserle sentencing approaches. This retreat takes place the day before Gandhi's birthday and the International Day of Empathic Action, both of which are on October 2nd. Event Flyer Oct.1.halfflyer.pdf)

Oaklanders for Peace Training at Humanist Hall (2010-10-01) from Edwin Rutsch on Vimeo.
• Empathic Listening Post

• Diversity/Cultural Dialogues
• Empowered Communication (NVC) Training
• Empathic Mediation Training
• Art Corner

• Restorative Justice Training
• Poetry/Spoken Word

• Your offering
Come when you can. The day will be divided into different segments of participant-driven discussions and activities. Exact schedule TBD. Light lunch will be served at 12:30 pm. Bring salad, bread or something else to share if you wish. This event is part of an 8-part "Let's Talk It Over" series. RSVP for this and other events in the series at http://communitydialogueandpeacekeepertraining.eventbrite.com/.
Contact Rev. Mutima (510) 205-4069 for more information.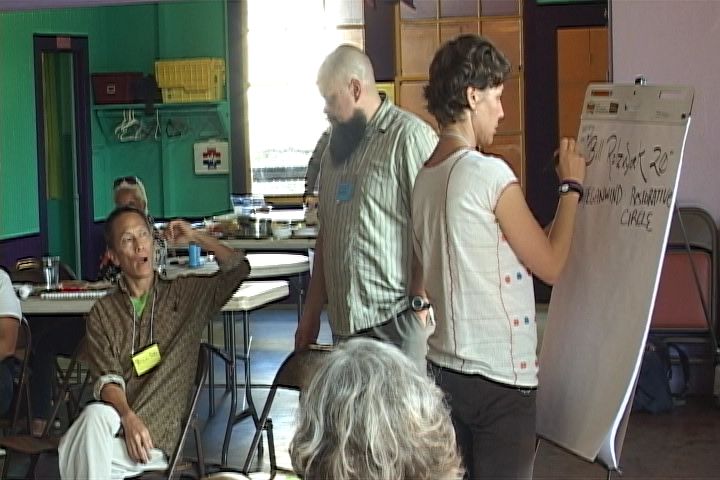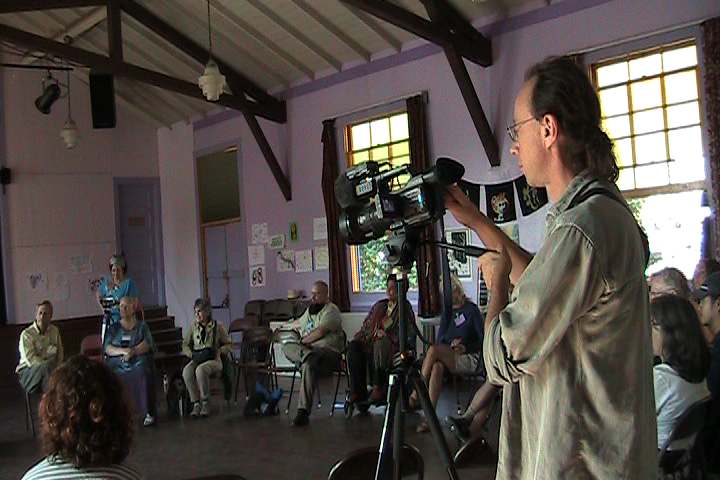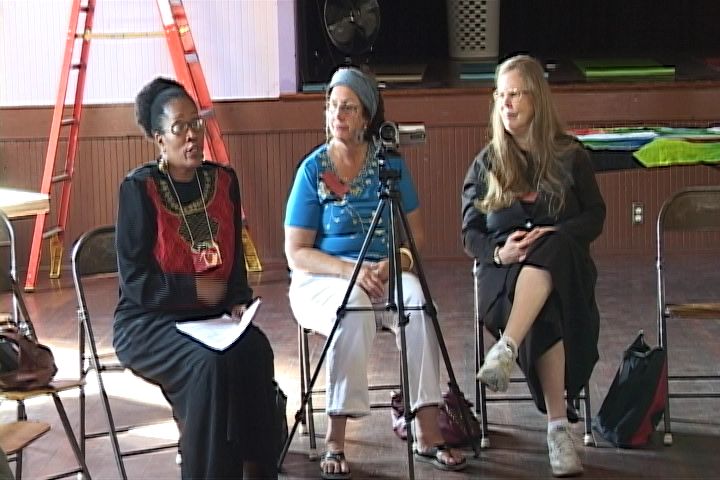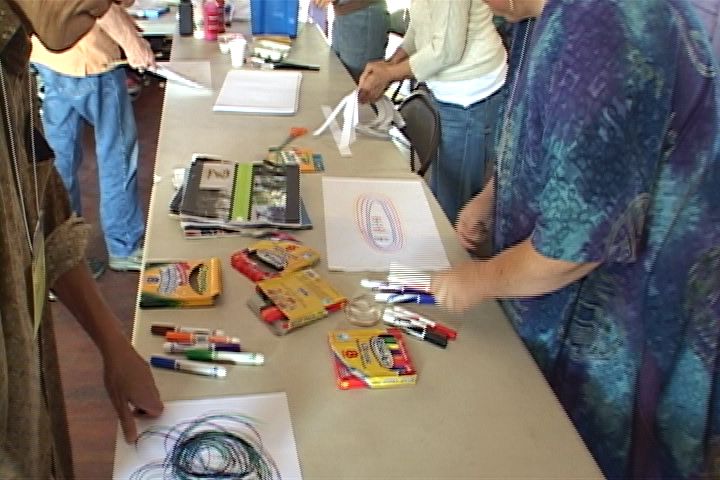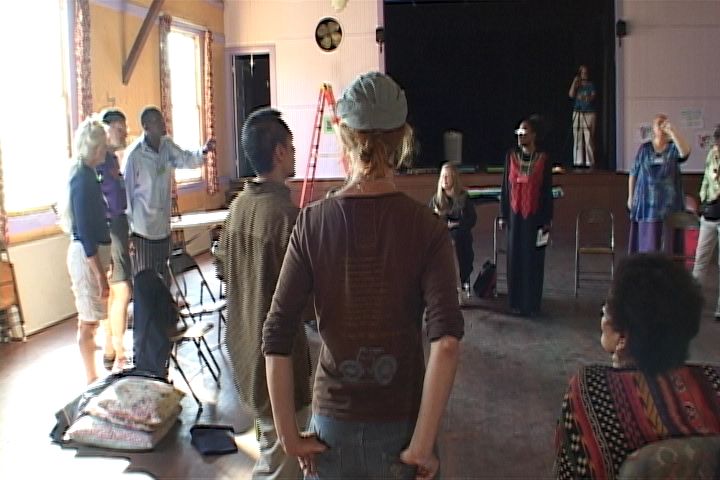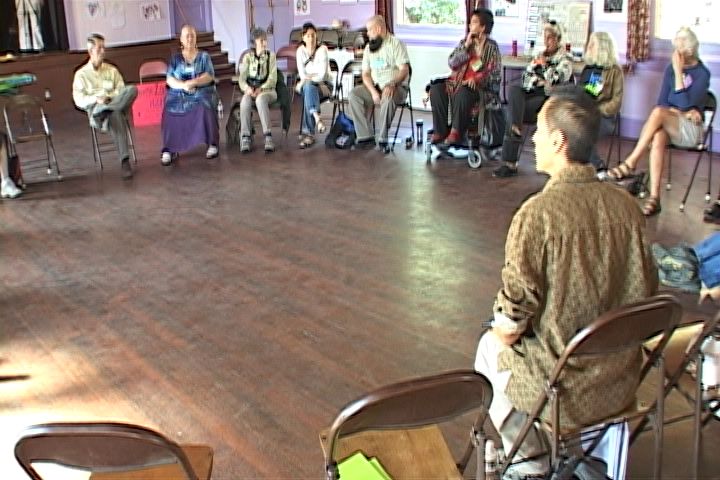 Let's find 1 million people who want to build a culture of empathy and compassion. We can make that world a reality.
'Like' our new Facebook page