"I was keen to return to the study of empathy
and explore this more fully from an
interdisciplinary perspective"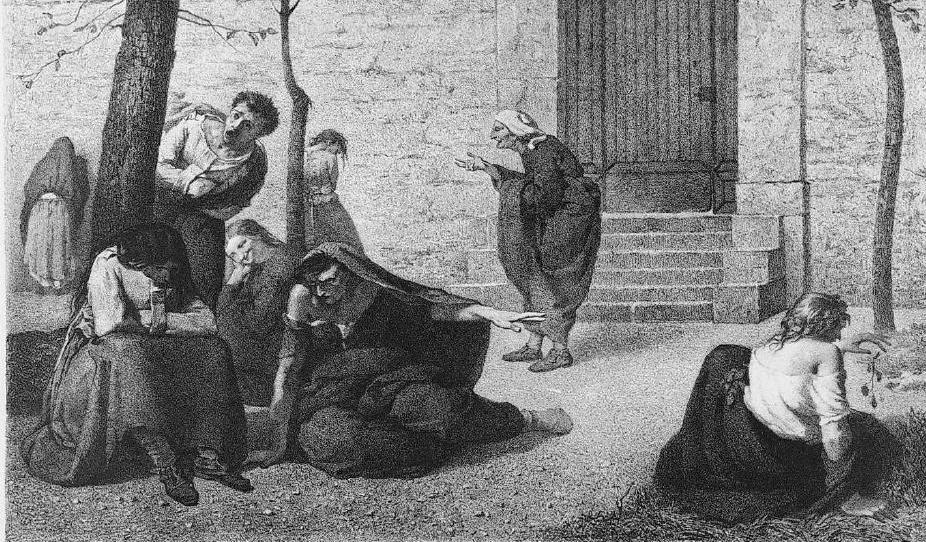 Eight women representing prominent mental diagnoses - Armand Gautie (Wikipedia)

Fincina writes, "The significance of this empathetic relationship between the character on screen and the viewer lies in its ability to help us see the world from a perspective that may be different from our own. In this way, empathy provides insight and can lead to greater understanding.
My cinema studies PhD examined the portrayal of mental illness in a selection of feature films from Australia and New Zealand. While empathy was a key concept in my thesis, this focus only emerged in the final stages of research and writing (as happens so often in the PhD journey!). I was keen to return to the study of empathy and explore this more fully from an interdisciplinary perspective, looking beyond how film studies scholars have used the concept thus far, towards theorisations of empathy in history, psychology and philosophy."